A football is a football, right? WRONG! From match balls to training balls, every football is different. Some are harder, others are heavier, and some are designed to perform better on different surfaces. With such a variety on the market, it is important to get a feel for what is around.
It is advised that players try out as many different styles as they can. THAT'S WHY WE'RE HERE! We've cherry picked five footballs we believe are the best available for YOU, the aspiring professional.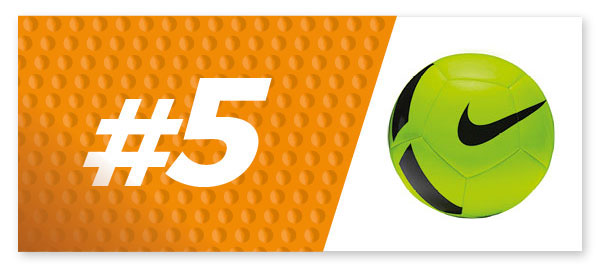 Pitch Team | Training Football
If you need a high quality football at a reasonable price, this is the ball for you. This training ball performs great in all conditions. It has a high quality finish and is available in a variety of vibrant colours. It can even go toe to toe with some of the more expensive footballs on the market.
Buy from amazon.co.uk here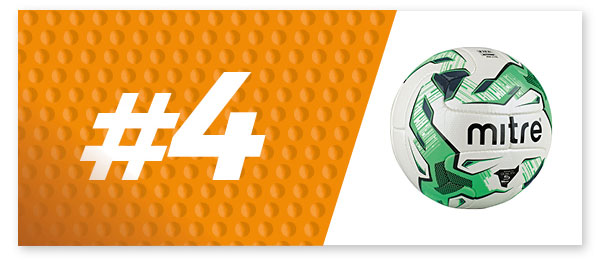 Monde | Match Football
Top quality as expected by Mitre. This affordable match ball maintains a very smooth surface, it glides well, yet it is still very goalkeeper friendly. It goes where you want it to off the floor and out of the hands. A fantastic choice, if you're looking for a match ball on a budget.
Buy from amazon.co.uk here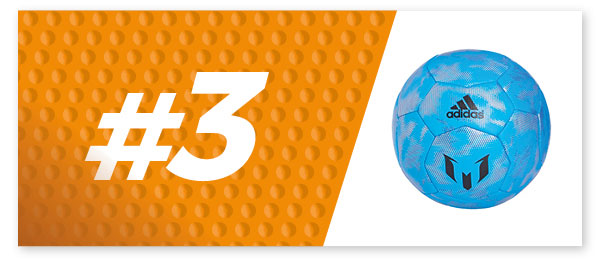 Messi Q4 | Football
One for the Messi fans. This football is perfect for the younger, aspiring footballer! It's bright and colourful, making it harder to lose. It plays well on most surfaces, delivering style and quality.
Buy from amazon.co.uk here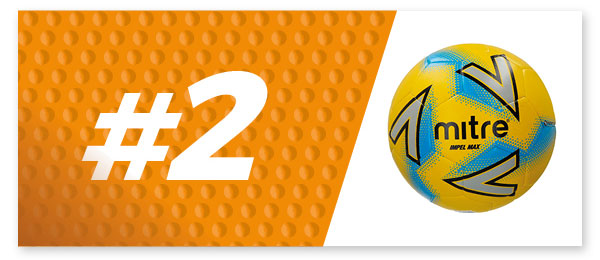 Impel Max | Training Football
Amazing value for money! Especially when compared to other footballs in its price range. Fully pumped up, it can be a little hard, so we recommend leaving a little air out. As long as you are mindful of this, then it is a great choice. It comes in a variety of colours, the Impel Max is our favourite, but the other models are highly rated.
Buy from amazon.co.uk here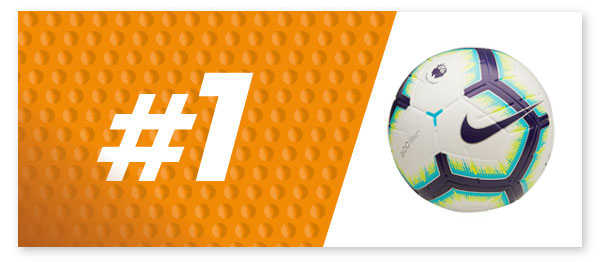 Merlin | Premier League Football
The Nike Merlin Premier League Football is the official ball of the Premier league. As you can imagine, this football is in a league of its own. Dribble like Sterling and strike like Kane. Show off your skills with this professional football.
Buy from amazon.co.uk here